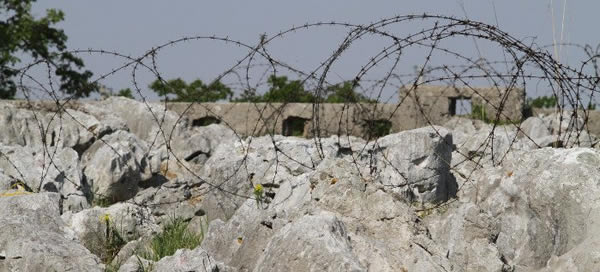 Special: "The Great War"
The Friuli Venezia Giulia region both guards and displays some veritable cultural gems among the historic and artistic currents that flow over its lands. These are a must for anyone who wants to discover the mysteries and settings of what became a war zone one hundred years ago, a land that still preserves the shapes and colours of different nations and traditions.
If you click on the links below, you can find some interesting starting points for excursions that will lead you to discover this fascinating region.